Amazon charges twice, gives Rs. 35,000 refund
Passing the buck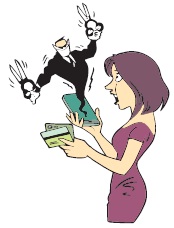 Imelda Jain purchased One Plus 3T from Amazon. She used her Citi Bank credit card, but it was declined. So, she used her brother's Citi Bank card which was accepted. Shortly afterwards, she received a message of debit from both the cards. Taken aback, she wrote to the bank. It responded by saying that Amazon had requested the payment and, therefore, they had debited the amount. She was advised to talk to Amazon. However, the e-commerce giant refused to take responsibility for the deductions. It said the amount should have been refunded in her account.
Imelda continuously followed up with both the bank and Amazon, but in vain. Meanwhile, EMI conversion interest was being deducted from her account. Citi Bank gave her a credit note of Rs. 32,397 which it later deducted from her account. Distressed, she contacted Consumer Education and Research Society (CERS), Ahmedabad. A few days after CERS intervened, Citi Bank said Amazon had accepted responsibility for the mistake. It refunded the original amount along with the interest which came to Rs. 35,964.
Justice, at last
 

Tips
Always log out of bank, credit card and merchant sites after you have completed your transaction
Secure online transactions should occur only on a website that begins with "https://"
Use only one credit card for online purchases in order to limit exposure to fraud and theft. If possible, use a pre-paid debit card in place of a credit card
 

Airtel reverses international roaming charges
Costly error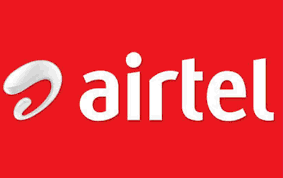 Parul Shah travelled to Dubai for a few days. She was charged for international roaming without her requesting the service. She registered a complaint with Airtel. According to the company, she was charged for using mobile data. Since she did not have an international roaming pack, she was charged as per her current pack based on her per day usage. Airtel refused to refund the amount.
Aggrieved, Parul turned to CERS for help. CERS contacted Airtel about the complaint. It wrote back saying there had been a mistake. The usage details revealed that there had been use only on four days. They gave her a benefit pack as well which resulted in a discount. She was refunded Rs. 7543.
Refund received
Remember
Turn off automatic app updates before you travel abroad. Set your phone on manual mode rather than automatic retrieval of emails and attachments
Avoid using maps online. Download offline versions
Some Apps can be configured to avoid data exchange over cellular data network. Check in Settings\Cellular and disable "use cellular data" for all non-work related Apps.