Posted by

CERC India

Posted in

JANUARY
Is stevia a safe sugar substitute?
Good news for now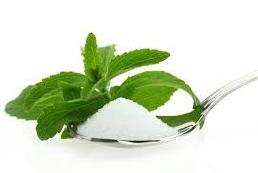 Stevia derived from plant sources has been found to be safe by the European Food Safety Authority and the World Health Organization.  Studies have shown that stevia does not cause cancer or damage DNA, nor does it adversely affect blood pressure or blood glucose levels.
Some researchers worry that long-term use could have unintended metabolic effects. That's why it is better to avoid excessive use of stevia. According to United States Food and Drug Association, the Acceptable Daily Intake (ADI) of stevia is 4 mg per kg of body weight.
Consume in moderation