Madras Medical Mission pays up Rs. 10 lakh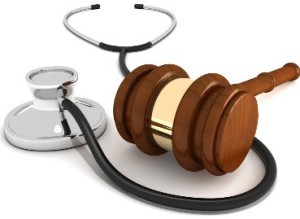 Dr. Paul's family members also alleged that the ICU was at times without doctors and the nursing staff was inadequate. They contacted Consumer Education and Research Society (CERS), Ahmedabad and a case was filed in the National Commission. The hospital claimed it had one of the most well-equipped and well-manned ICUs in the country.
 
Verdict
The National Commission observed: "There is no evidence of a pulse oximeter having continuously and uninterruptedly been connected to Dr. Paul." Hence, the hospital was negligent in rendering services to the patient during his stay in the ICU. It directed Madras Medical Mission to pay compensation of Rs. 10 lakh to the complainants along with Rs. 25,000 towards litigation costs.
Point of law
A hospital may have to pay compensation if it is negligent in providing proper post-operative care.
 National Commission to the rescue of home buyers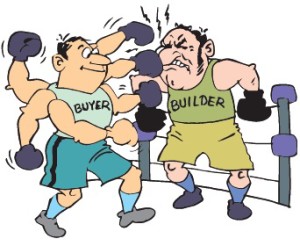 In a landmark judgement, the National Commission has ruled that all home buyers of a housing project will automatically be a party to a case filed against a builder for delay in delivery or any other reason. The ruling was given in a case filed by Ambrish Shukla & 21 others against Ferrous Infrastructure Pvt. Ltd.
As per the ruling under Section 12 (1) (c) of the Consumer Protection Act, irrespective of whether they have filed the case or not, buyers will be eligible for the benefits without going through the judicial process. The oneness of the interest is akin to a common grievance against the same person, according to the Commission.
Also, in case the grievance of the consumer is common and an identical relief is claimed for all applicants, the cost, size, area of the flat/plot and date of booking/allotment/purchase would be wholly immaterial, according to the order.
Point of law
All home buyers having common grievance are a party to a case filed against the builder.