Customers not liable for e-frauds, if reported in time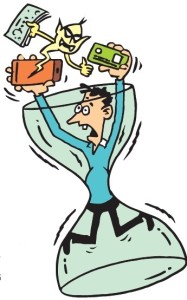 The Reserve Bank of India (RBI) has introduced a policy of 'zero liability' for customers in third-party frauds if they are reported within three days. Third-party frauds are those for which neither the bank nor the customer is responsible. This means banks will have to make good the losses suffered by customers. The three-day time limit will start from the day the customer receives an intimation about the transaction from the bank either by way of an SMS, email or statement.
Even in cases where the victim notifies the fraud between four and seven days, his liability will be capped at Rs. 5,000. However, if a customer has shared his password or other payment credentials, he will bear the entire loss till he reports the matter to the bank. Once he informs the bank, it will be liable for any loss that takes place subsequently. The burden of proving customer liability in case of unauthorized electronic banking transactions will be on the bank. Banks will have to resolve the complaints in 90 days.
Silver foil made from animal parts banned
The Food Safety and Standards Authority of India (FSSAI) has banned the making of silver foil (chandi varakh) with the use of animal parts or products. Silver foil is used to decorate sweets,  traditional desserts, spices such as cardamom and sweet paan. The foil is manufactured mostly in traditional units where the silver is placed between layers of animal intestine obtained from slaughterhouses, and then hammered into a fine foil. 
Trai launches app to check mobile internet speed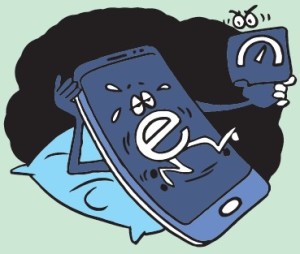 The Telecom Regulatory Authority of India (Trai) has launched a mobile application which will help a consumer measure internet speed on his smartphone. The MySpeed App, which can be downloaded from the Mobile Sewa app store, allows users to measure their data speed experience and send the results of their speed test, signal strength and network information to Trai. The speed test app is available on both iOS and Android platforms.
Online firms to give contact details on their sites
Companies conducting online business will now have to provide on their websites certain information mandatorily. This move comes in the wake of increasing instances of consumers being duped by online portals. The company will have to disclose its name, address of its registered office, Corporate Identity Number (allotted to an entity after getting registered under the Companies Act), telephone number, fax number, if any, e-mail and the name of the person to be contacted in case of queries or grievances.